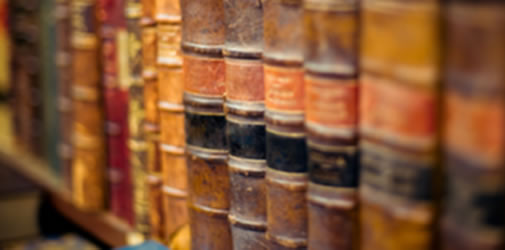 Specialists in both locating heirs to estates and adding new branches to family trees.

Our talented staff of professional researchers can help you, whether you are an attorney trying to locate heirs or a person interested in learning about your family's past.
We have over 20 years of experience in genealogy research. We specialize in research in the United States, including Native American, as well as Canada and the British Isles. Contact us today and learn how TMB Research can help you!